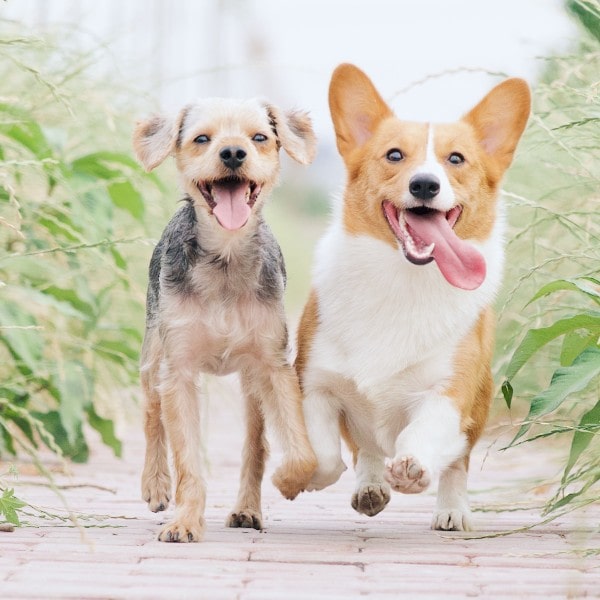 Establishment Permits
We issue permits for animal establishments in our service areas.
checked

Animal Menagerie

checked

Auction/Vendor

checked

Calf Ranch

checked

Cattery

checked

Exotic Animals

checked

Game Bird Barn

checked

Hog Ranch

checked

Kennel

checked

Pet Grooming and Pet Shops

checked

Petting Zoo
How to Obtain a Permit
The most common permits Animal Care & Control issues are for catteries and dog kennels. These require a minimum of a 2 ½-acre parcel size and a Special Use or Conditional Use permit. Contact us on questions regarding these permits.
A Special Use Permit lets you have up to 15 adult cats/dogs (4 months of age and older). A Conditional Use Permit lets you have more than 15 adult dogs/cats (4 months of age and older) OR less than 2 1/2 acres. These permits are issued by Land Use Services Department.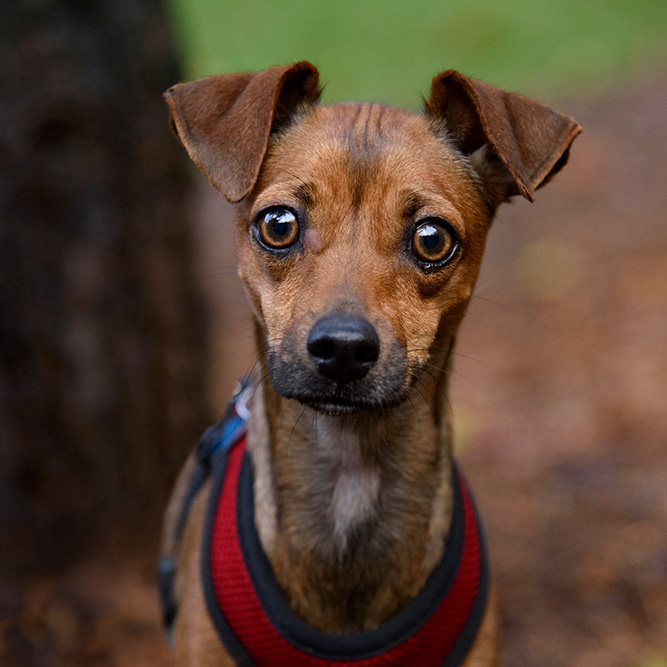 Disaster Preparedness & Assistance
Do not forget to plan for your pets. Store your supplies and non-perishable food in sturdy containers (backpack, covered plastic containers) that can be easily carried.
Pet Disaster Kit Checklist
checked

Medications, copy of medical records, first aid kit

checked

Copy of microchip information

checked

Leash, harness, carriers

checked

Bed, blankets

checked

Current photo of your pet

checked

At least 3 days of food and water, bowls

checked

Toys

checked

Poop bags or cat box, scooper and litter

checked

Cleaning supplies
Pet Evacuation Plan
If you evacuate, do not leave your pets behind. Animals left behind in a disaster can easily be injured, lost or killed. Animals turned loose to fend for themselves are likely to become victims of exposure, starvation, predators, contaminated food or water or accidents.
If you leave, even if you think you may be gone only for a few hours, take your animals. Once you leave your home, you have no way of knowing how long you'll be kept out of the area, and you may not be able to go back for your pets.
Leave early—don't wait for a mandatory evacuation order. An unnecessary trip is far better than waiting too long to leave safely with your pets. If you wait to be evacuated by emergency officials, you may put your pet in jeopardy.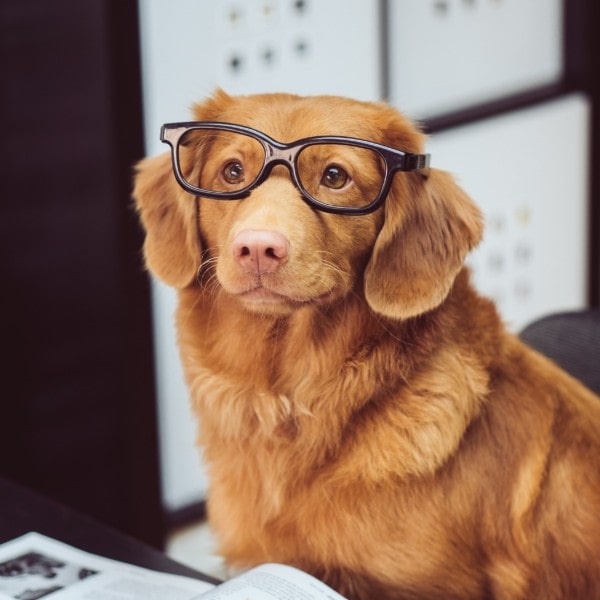 Education & Outreach
We provide community presentations.
Career Days
Disaster Preparedness for Pets
Services provided by San Bernardino County Animal Care and Control
Responsible Pet Ownership
Animals are First Fund
Contact us ask to speak to the Health Education Specialist.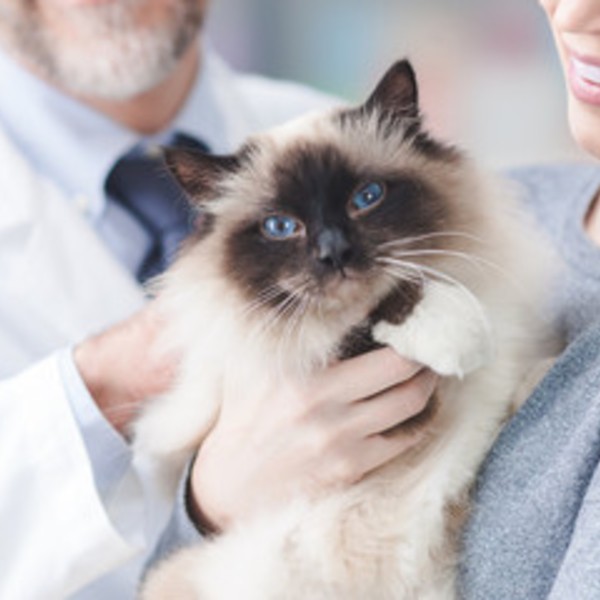 Emergency Veterinary Care
If your pet needs emergency care, please contact your veterinarian or one of the following hospitals.