Where you can find help.
We provide animal control and shelter services for all the unincorporated areas of San Bernardino County, except for the West End unincorporated communities (West of I-15, south of Mt. Baldy). Additionally, we provide service for the cities of Big Bear Lake, Highland, and Yucaipa.
If you live outside of our service areas, please check our list of other animal control agencies that provide service in the County.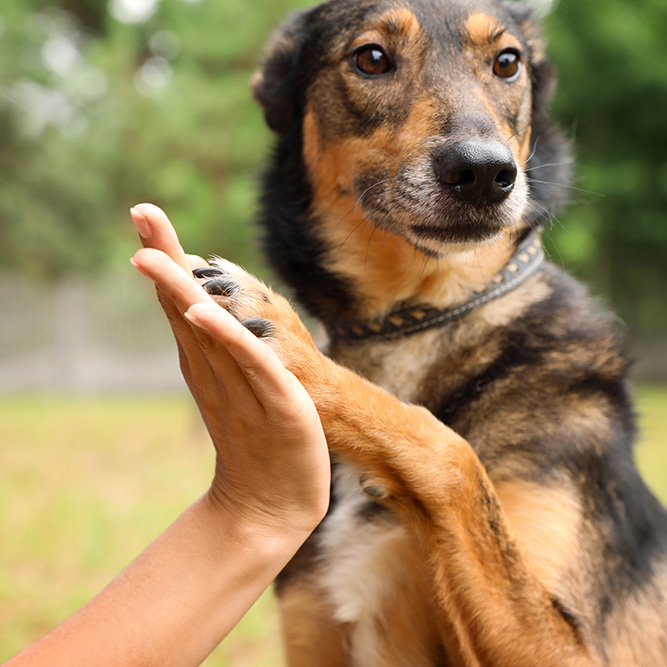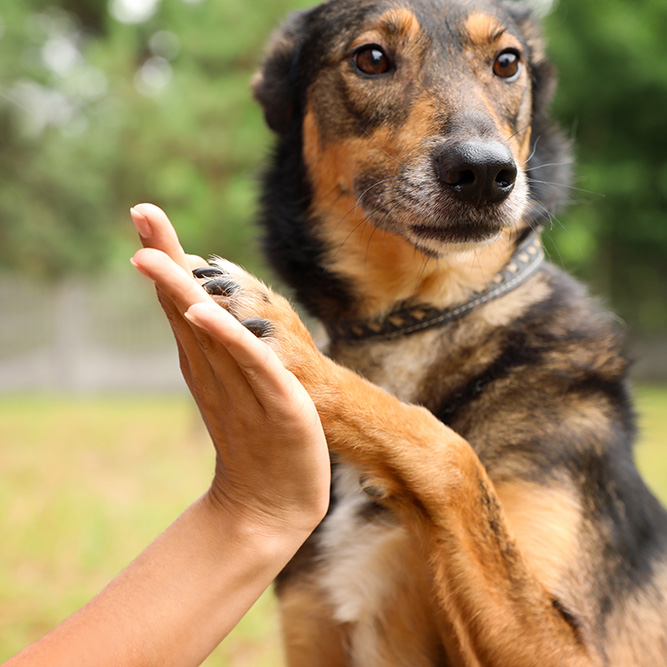 Animal Care Administration
Open Monday – Friday
8:00 a.m. – 5:00 p.m.
Address:
658 E. Brier Dr., 1st Floor
San Bernardino, CA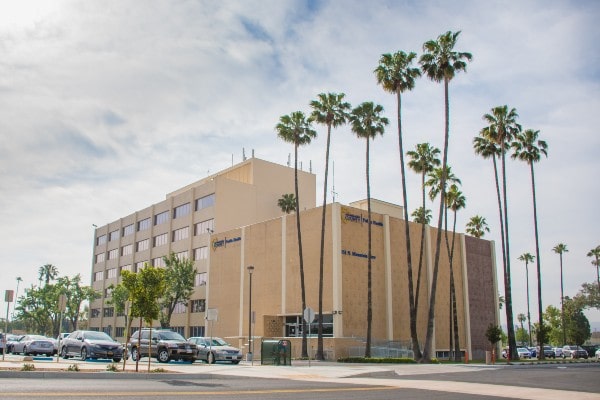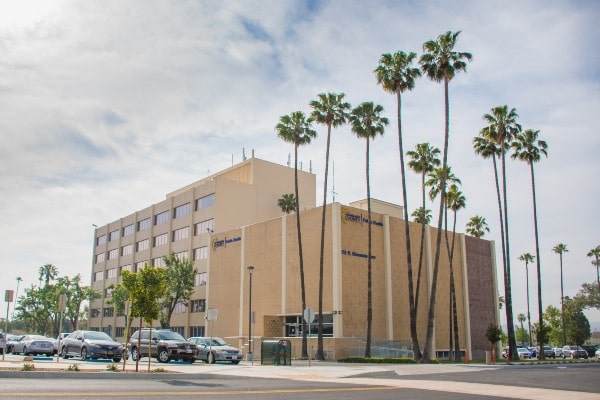 Other Non-County Animal Shelters and Agencies
| If you live in: | Animal Control Service | Phone Number | Animal Shelter | Phone Number |
| --- | --- | --- | --- | --- |
| Adelanto | Adelanto Control | (760) 246-2300 | Barstow Humane Society | (760) 252-4800 |
| Apple Valley | Apply Valley Animal Control | (760) 240-7000 | Apple Valley Animal Shelter | (760) 240-7000 |
| Barstow | Barstow Humane Society | (760) 252-4800 | Barstow Humane Society | (760) 252-4800 |
| Chino / Chino Hills | Inland Valley Humane Society | (909) 623-9777 | Inland Valley Humane Society | (909) 623-9777 |
| Colton | Colton Animal Control | (909) 370-5000 | Western Riverside County Animal Shelter | (951) 358-7387 |
| Grand Terrace | City of Grand Terrace | (909) 384-1304 | City of San Bernardino Shelter | (909) 384-1304 |
| Fontana | Fontana Animal Control | (909) 350-7700 | Western Riverside County Animal Shelter | (951) 358-7387 |
| Hesperia | Hesperia Animal Control | (760) 947-1700 | Hesperia Animal Shelter | (760) 947-1700 |
| Loma Linda | Loma Linda Animal Control | (909) 799-2861 | City of San Bernardino Shelter | (909) 384-1304 |
| Montclair | Inland Valley Humane Society | (909) 623-9777 | Inland Valley Humane Society | (909) 623-9777 |
| Needles | Needles Animal Control | (760) 326-4952 | Needles Animal Shelter | (760) 326-4952 |
| Ontario | Inland Valley Humane Society | (909) 623-9777 | Inland Valley Humane Society | (909) 623-9777 |
| Rancho Cucamonga | Rancho Cucamonga Animal Control | (909) 466-7387 | Rancho Cucamonga Animal Control | (909) 466-7387 |
| Redlands | Redlands Animal Control | (909) 798-7644 | Redlands Animal Shelter | (909) 798-7644 |
| Rialto | Rialto Animal Control | (909) 820-2550 | Western Riverside County Animal Shelter | (951) 358-7387 |
| San Bernardino | City of San Bernardino Animal Control | (909) 384-1304 | City of San Bernardino Shelter | (909) 384-1304 |
| Twentynine Palms | Twentynine Palms Animal Control | (760) 367-0157 | Palms N Paws Animal Shelter | (760) 367-0157 |
| Upland | Upland Animal Control | (909) 931-4185 | Upland Animal Shelter | (909) 931-4185 |
| Victorville | Victorville Animal Shelter | (760) 955-5089 | Victorville Animal Shelter | (760) 955-5089 |
| Yucca Valley | Yucca Valley Animal Control | (760) 365-1807 | Yucca Valley Animal Shelter | (760) 365-3111 |