Animal Care Officers (ACOs) patrol our Service Areas every day and are available to respond to urgent calls after hours and major holidays. Check if you are within our service areas before requesting assistance with animal issues.
If you are uncertain who provides service for a location, enter the address at our Service Area Map (use Google Chrome) to find the responsible Animal Control Agency and/or shelter.
When requesting service include the following information, if available:
checked

Location/address for service

checked

Direction of travel of animals

checked

Name of animal (if known)

checked

Breed of animal (if known)

checked

Color of animal
checked

Size of animal

checked

Collars, identifying marks, etc.

checked

Address of where animal lives (if known)

checked

Contact information of pet owner (if known)
To request service contact us and choose Option 1 for Field Services.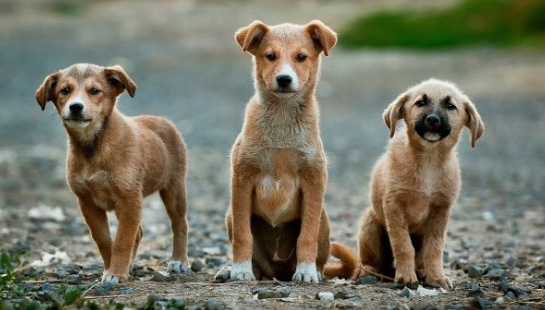 • Stray animal
• Injured animal
• Animal bite
• Animal neglect
• Animal noise complaint
• Animal evacuation in a disaster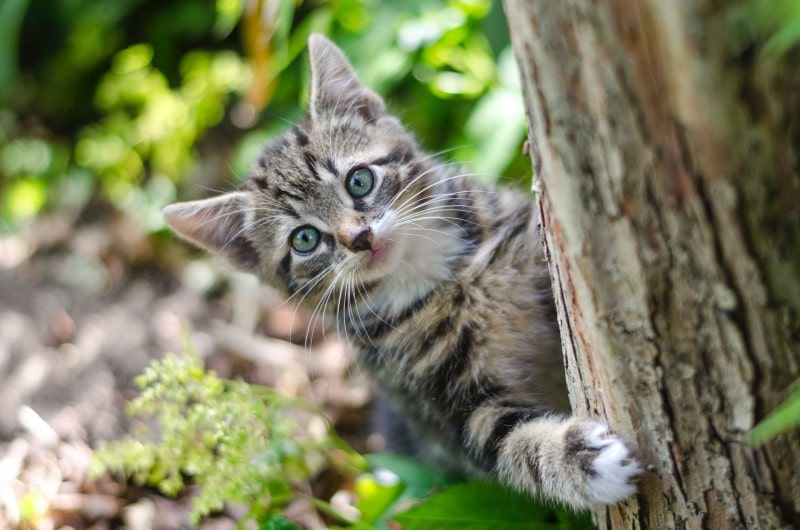 Report Deceased Stray Animals
• On roads – County Roads 909-387-8063
• On freeways – CalTrans 909-383-4631
• On private property, contact us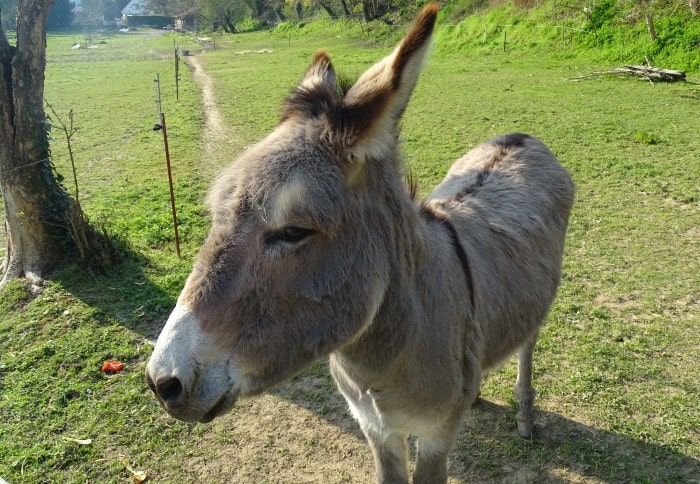 Request Large Deceased Animal Removal
• Stiles Animal Removal (909) 390-9828
• Gulley's Livestock Disposal (760) 949-7957
• Fees may apply.