Get a Dog License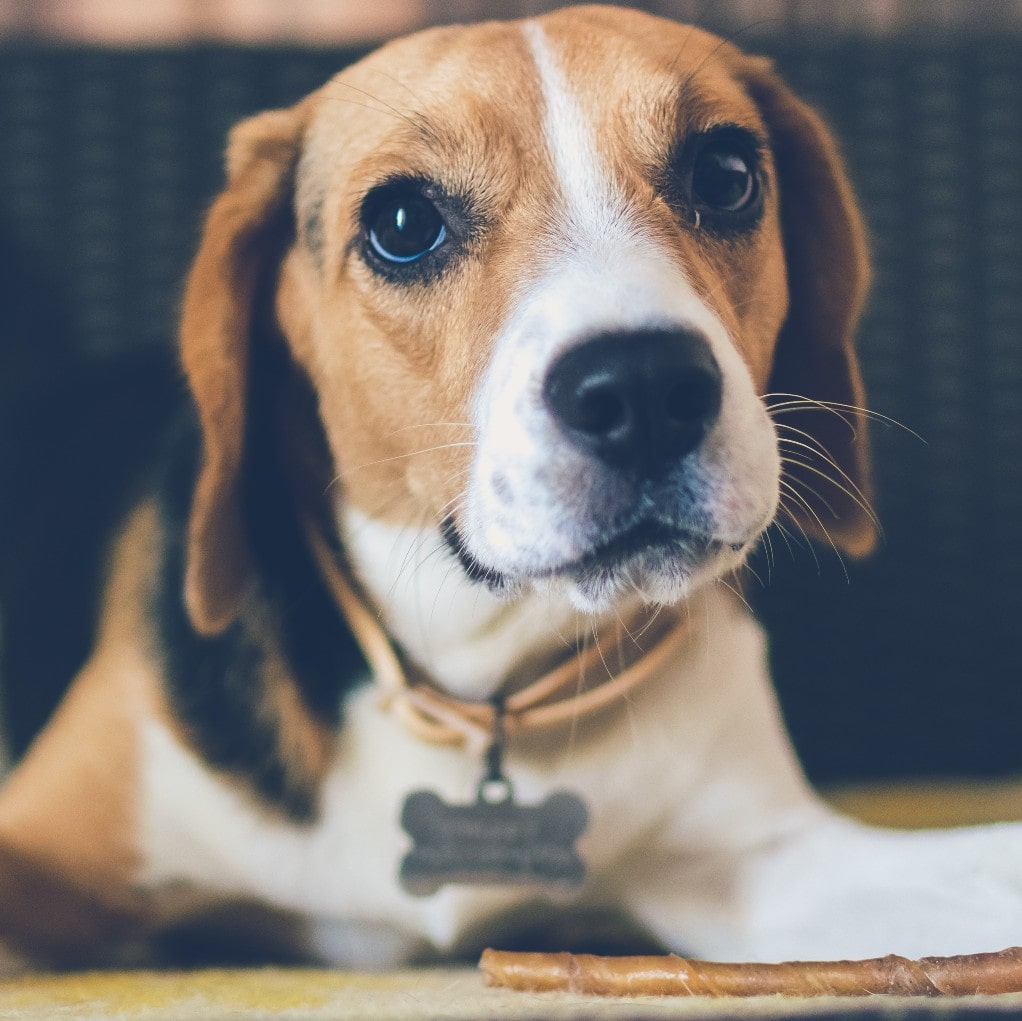 We provide licensing for the following service areas; the unincorporated areas of San Bernardino County and the cities of Big Bear Lake and Yucaipa with the exception of Highland. Highland residents can ONLY get a license from Highland City Hall.
To purchasing a license:
checked

Provide rabies certificate (must be effective through entire licensing period).

checked

Provide proof for altered dog, senior citizen, permanently disabled citizen.

checked

Submit application

checked

Pay Fees
License Fees/Renewals
1 Year
2 Years
3 Years
Not Altered
$120
$240
$360
Not spayed or neutered
Altered
$36
$66
$90
Spayed or neutered
Altered
Senior / Disabled Citizen
$18
$36
$54
Proof required
Senior discount 65 or older
Medical Waiver
Unable to Alter
$30
$60
$90
Your veterinarian has determined your dog cannot be spayed or neutered. Written documentation from veterinarian required.
Late Fee: $20 late fee will be assessed on all licenses, which have not been purchased or renewed within 30 days from time of notice.
Replacement Tags: $5
Payment Methods License Online
You can renew or purchase a new license online. License By Mail
Renewals – For renewals, you will get a renewal notice in the mail.
Submit all items to:
San Bernardino County Animal Care Program Licensing Department
351 N. Mt. View Avenue
San Bernardino, CA 92415-0003 License in Person
Visit the Contact Us page where you will find a list of office locations throughout the county where in-person payments can be made.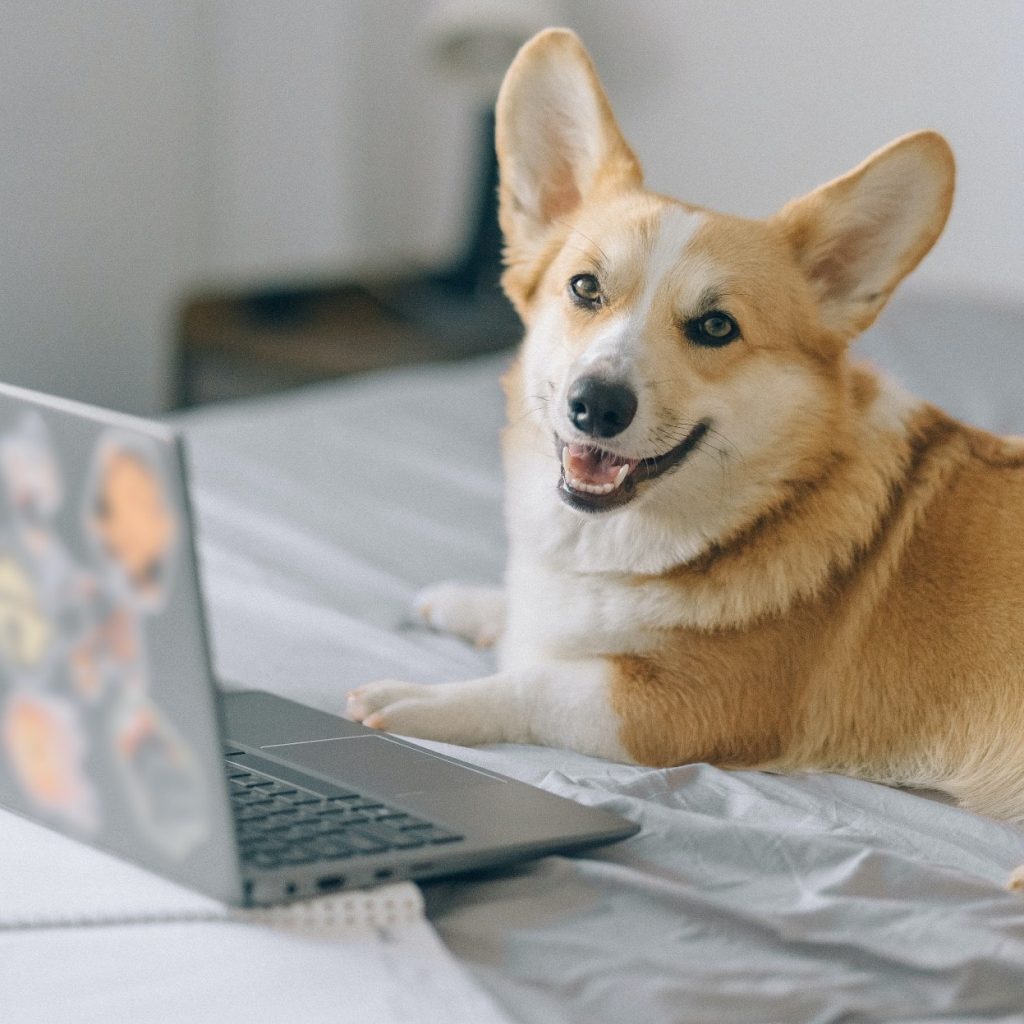 Call us to update your address within 30 days of moving or go online and provide your dog's license number.
Call us to report owner transfers within 30 days of giving your dog and provide your dog's license number and the name, address and phone number of the new owner.
Call us to provide your dog's license number.